Beauty
From delicate wax, tinting and threading treatments, to intricate lash and nail enhancements – our expert beauticians can do it all for you under the one roof.
Relaxation
Our facials are perfect for whatever your needs are. From destressing facials to cleansing facials, aromatherapy facials to anti-aging facials.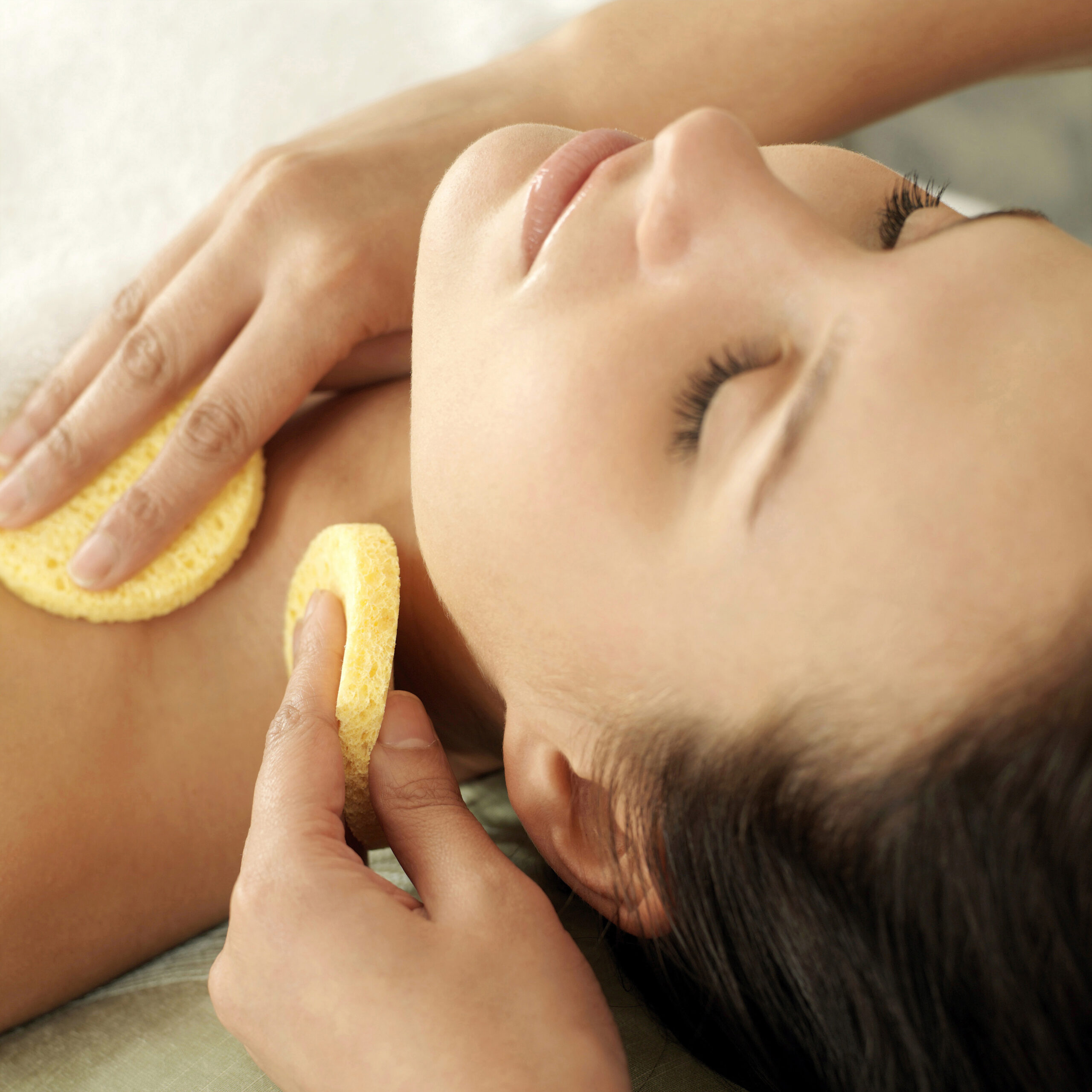 What we offer
Our beauty, relaxation and massage services are specialist and wide-ranging, so we can guarantee quality treatments for anyone and everyone, all under the one roof. Our beauty treatments include Threading, Tinting, Waxing, Manicures, Pedicures and more.
If you want to have some 'me' time, our relaxation treatments include everything to make you feel newly revitalised, with Facials, Dermaplaning, Microneedling, Reflexology and more. We also offer an array of massages, including Body Massage, Swedish Massage, Indian Head Massage, Warm Bamboo Massage, Hot Stone Massage and more.
Featured Products
Not only do we offer treatments and workshops – but you can also pick up little keepsakes. From candles to bracelets, incense to crystals – and even books and skincare – you can shop our products instore and online to continue your pampering at home.
Our Packages
We want you to experience true indulgence and enjoyment, on your terms. We offer single treatments, as well as package deals, depending on how you want to treat yourself – or someone you love.
Experts in beauty & holistic therapy
We are experts in our field, with beauty and holistic therapy at the heart of what we do. With over 20 years experience in our field, accredited tutor and teachers in our fields, we pride ourselves in offering many advanced techniques and treatments that allow us to work with fertility, pregnancy and palliative care clients.
We don't just practice everything beauty and holistics – we teach it, too. We host fabulous workshop events to show you how to let your Inner Beauty blossom, and bring back balance to your mind, body and soul.
Don't just take our word for it
"Have been twice to have a back, neck and shoulder massage with facial done by Cody and both time were absolutely bliss! Call in all the time to get my eyerbrows waxed too; wouldn't go any where else. All ladies who work in inner beauty are the best of the best! Xxx"
"Had a fabulous treatment today including access bars with Katrina. My first experience of this therapy and I loved it! Thanks ladies"
"Cannot recommend this place enough! I literally couldn't wait to get booked in for a Natural Face Lift massage after lockdown. It's my second one and it's like heaven. I also got treated to a back massage and it was amazing. Thanks so much girls!"
"I have fairly regular reflexology sessions with Katrina and I can honestly say it is the most relaxing thing to do. I feel so well after my visits. After this past year with all the lockdowns this treatment is now non negotiable in my life."